Subject: Your face
Dear my direct line manager,
I think you are basically a cunt who smells of fish who deserves to die via a process of contracting a horrible facial disease and then slowly being suffocated by the boils and pus that cover your nose and mouth.
Best regards,
Sian Massey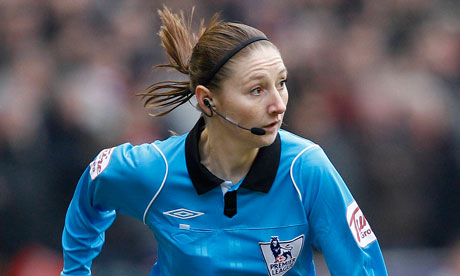 Sian Massey has been sacked.
Strudel
was Sian Massey.
Meanwhile .... Andy Gray and Richard Keys celebrate good times by recreating their highest moments in an obscure corridor.
Deadline: 10pm